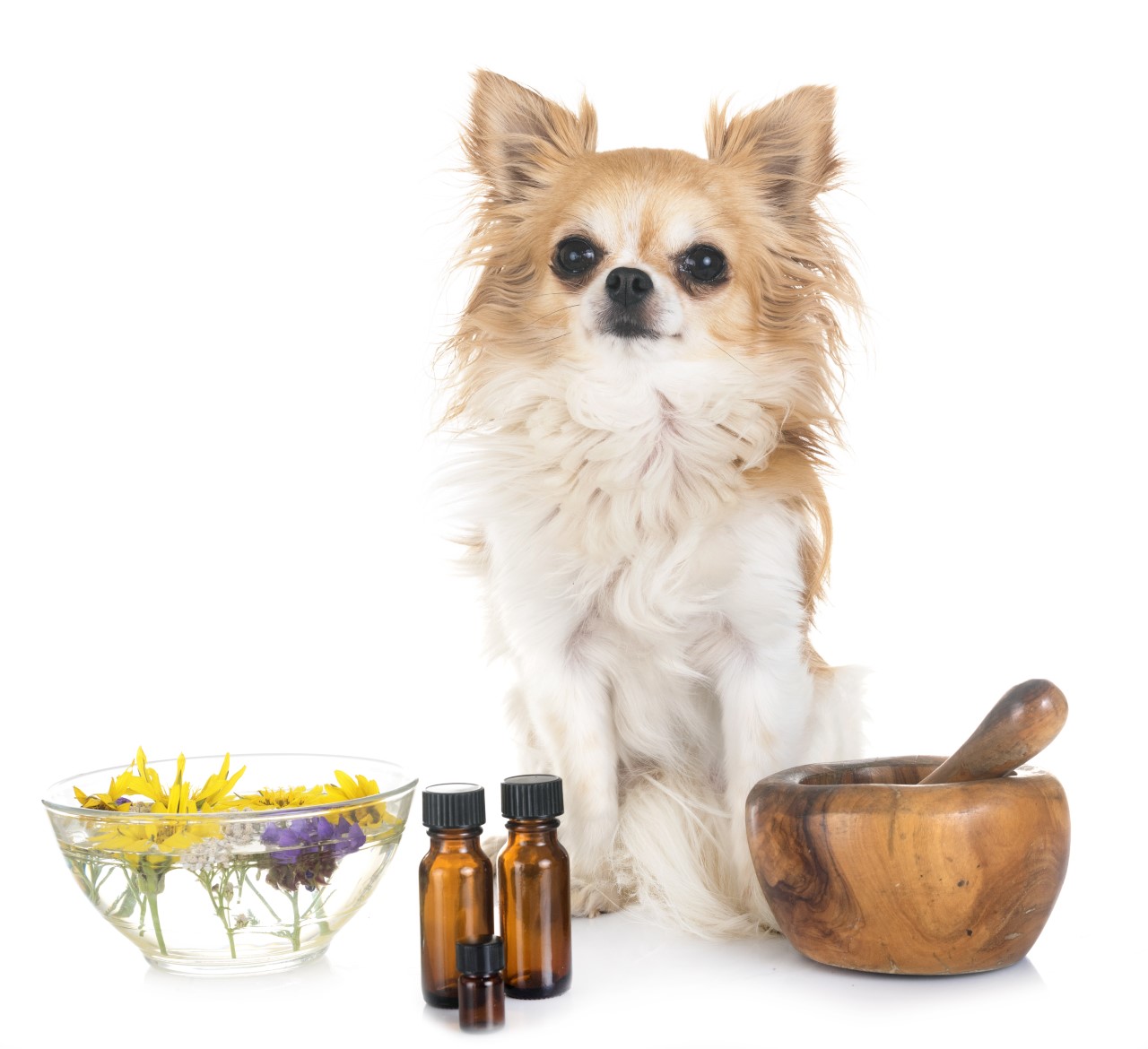 Full Service Grooming
Shorthairs and longhairs, small dogs or big dogs, Dog Butlers Pet Spa can handle all the grooming needs for your furry family members. Our expert groomers have years of experience with shaping, styling, snipping, spiffing and shaving a wide range of canines, keeping them looking sharp and fresh.
Full Service Bathing 
Regular bathing and grooming helps prevent issues with matted or dirty coats, and helps your pet stay looking, smelling, and feeling good. Our full bathing service is just right for in-between haircuts. All baths and haircuts include brush outs, nail trim or nail grind, medicated ear cleaning, deep cleansing shampoo and conditioner, hydrosurge massage for a deep cleanse, and a spritz of cologne.
643A Tremont Street Boston MA 02118

Answering Service: (617) 712-2020