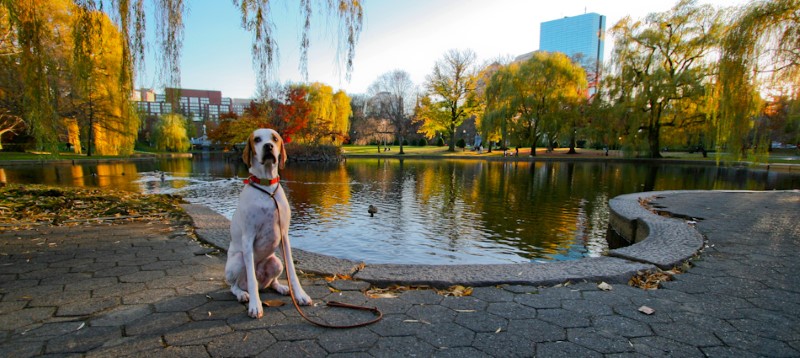 We at Boston Dog Butlers are committed to providing Boston's Premier Dog Brand, and while we have you covered 24/7 on Boston's best pet services, we also want to help our favorite pet community on those special days where you have the time to adventure around with your furry companion!
Boston Dog Butlers is proud to present to you our "Day in the Life " series where we will walk you through, play by play, local dog friendly activities for you to enjoy year-round!
Dog Days of Summer in Boston:
Well, there you have it, the first installment of A Day in the Life. If you manage to get through all those activities you and your furry friend deserve some relax time watching a movie in the couch
If you want to learn more about additional dog friendly happenings around Boston, see our recent article 11 Dog Friendly Boston Bars, Patios, and Restaurants.